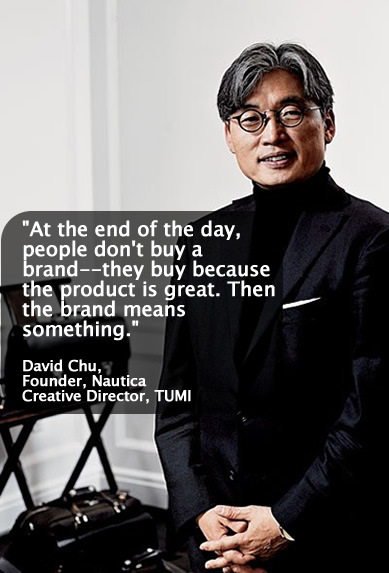 Turkish Textiles are all about recognizing great quality... recognizing designers and fashion houses; recognizing hard work and the leading textile technology in the world. Turkish Textiles are a Brand you need to look for. That is why we like what David Chu has to say. The product has to be great!
"Turkey is a serious sustainable textile production option, offering brands and retailers advanced options in social, environmental and economic performance of textiles. Turkey's strong textile history, talented workforce, proximity to Europe, advanced production capability and compliance to EU regulations, make Turkey a strong sourcing option." David Bennell, Executive Director, Textile Exchange.
Whether you are in search of Fashion with wonderful Brands and Designers, or Performance Textiles for the Trek in the High Country or on the Ocean, or in a Professional Line where you use Technical Textiles for Safety and Comfort. It is all here. And that does not even touch upon Home Textiles and the Beauty and Art they bring into your daily life. Turkish Textiles have a wonderful Brand Image and Brand Ecosystem that excels in Social and Eco Consciousness, Sustainability and Quality Production Methods. Recently they are also exploding in design and fashion making for one of the best vertically integrated textile locations in the world. They produce extraordinary high value textiles.
Important Events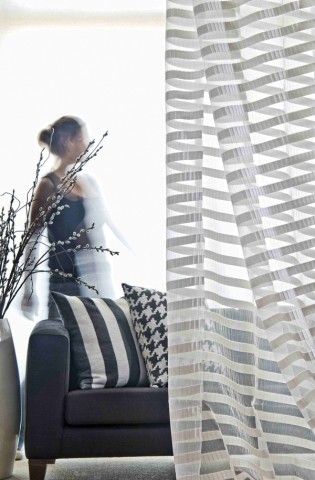 3 - 6 June 2012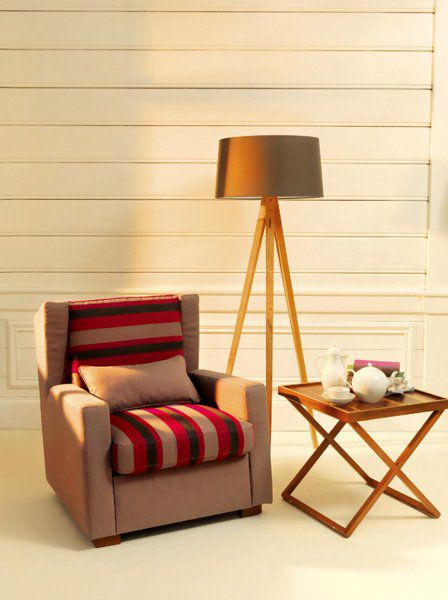 16 - 20 May 2012
Happenings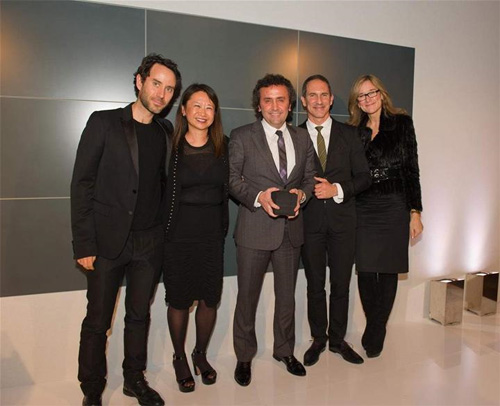 Congratulations to Yesim and Şenol Şankaya and his team for receiving the inaugural 2011 Burberry Protect Award given in recognition for its long-lasting commitment towards the betterment of working conditions, environmental protection, ethical trade and other efforts aimed at preserving the Burberry brand name and meaningfully supporting Burberry's efforts in social responsibility. What an outstanding honor. A very special honor when you consider that Burberry wants to recognize one of their supplies for an honor. It is companies like Yesim that make Burberry great!