Evteks Home Textiles Show - 16-20 May 2012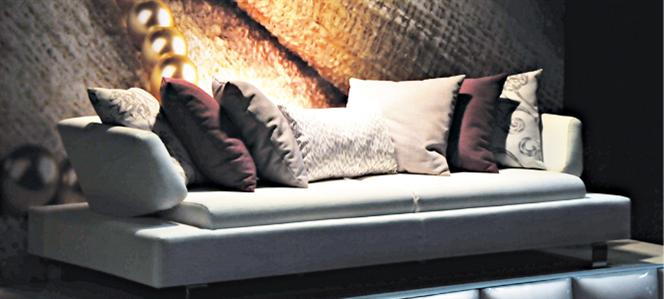 Probably one of the most important shows of its type in the world. Evteks is the long standing Home Textile show in Turkey. And nobody does home textiles better than Turkey. 2012 it will be the 18th year for the show. Just to give a flavor of the interest in this show, this past year 116,000 people attended the show which included 31,000 international visitors.

Ceyda Erem, Board Chairwoman of CNR Holding that handles the administration of the show, said that during the 5 days of EVTEKS, more than $2.5 billion USD of business was transacted.
Also the Home of TRENDS at EVTEKS!
See Prior Year Trends (by Lobster Concepts): 2009 2010 2011 2012 2013(pdf)

For 2013 trends, Trend Area will be designed by Inkrit Berbee

EVTEKS 2012 set new trends in home and contract textiles at the Trend Area within the concept of 'Lobster'. Supported by Uludag Exporters Association in Turkey, the exhibit profile includes curtains & tulles, bed linen & blanket, upholstery, kitchen textiles, bathroom products, carpet, wall covering, solar-protective materials, design, services, contract, raw materials, textile inputs, trade publications.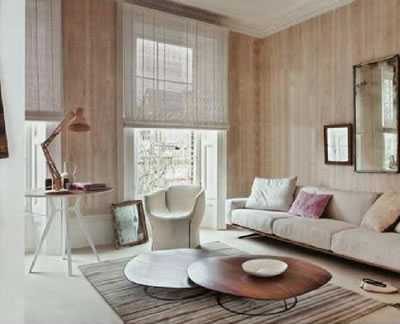 EVTEKS will host design studios for the first time
A special section for design studios will be organized at EVTEKS 2012. Worldwide known design studios from Italy, England, Sweden, France, Holland and Germany will participate at the Design Area of EVTEKS. Saudemont Designs, Art Cottage, Wish List, Bjorkforth are the participants that will show up with their design studios at the fair.
International professionals' choice is EVTEKS
Country pavilions will be organized from Belgium, Italy, India and Spain. 29 companies from the Spanish ATEVAL (Association of Textile Companies of the Valencian Community) and more than 20 Italian companies will attend the fair. The Belgian Ter Molst International will attend the fair for the first time. The exhibiting foreign countries of EVTEKS 2012 are USA, France, UK, Germany,Greece, Pakistan, Syria, Iran, the Netherlands, Turkish Republic of Northern Cyprus, Austria, Lebanon, Spain, Italy, Belgium and Moldova.
The number of the exhibiting companies from Denizli, one of the most important cities for Turkish home textiles, has risen more than 15% compared to last year.
---
---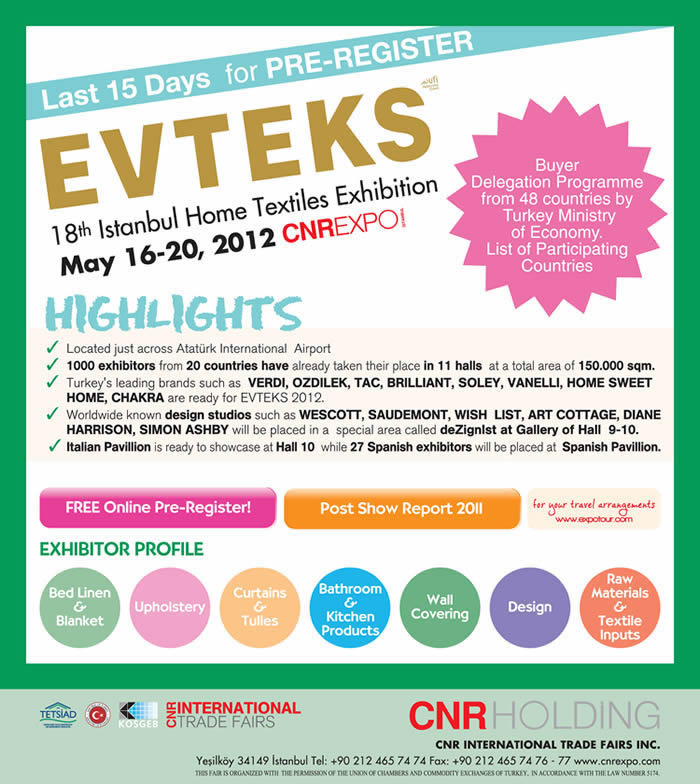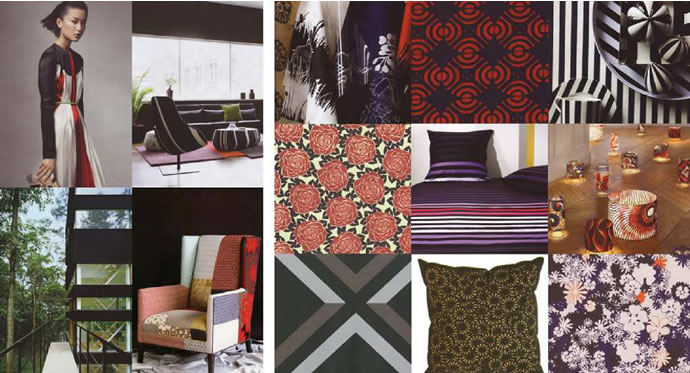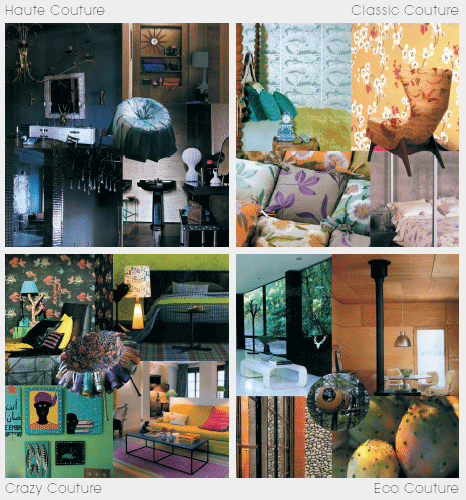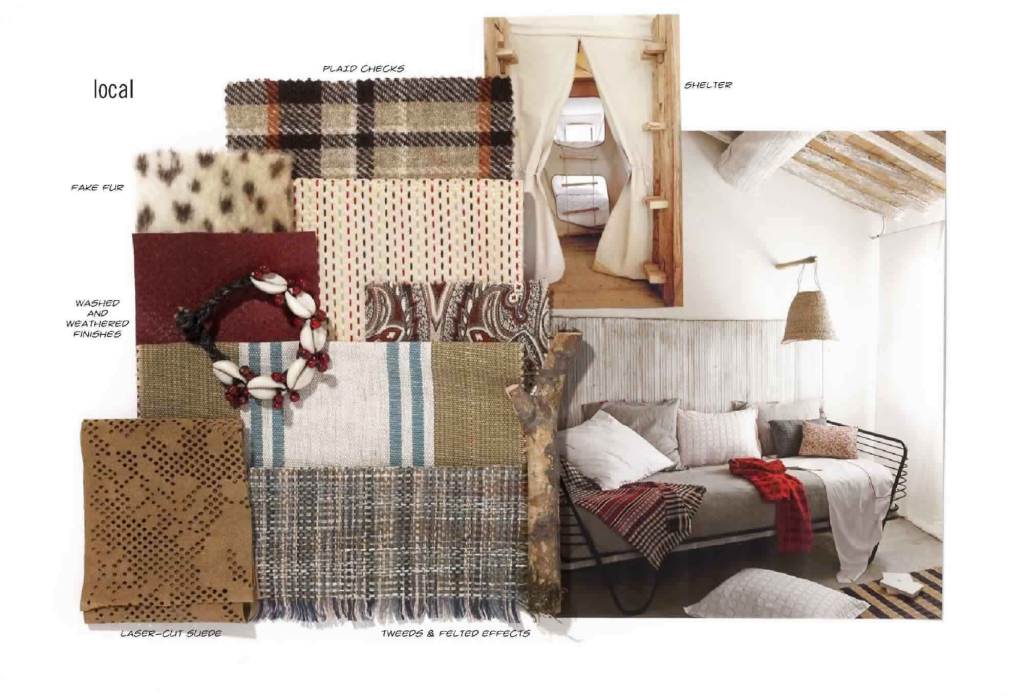 Merve PEKER
International Marketing & Visitor Promotion Manager
CNR Holding
Tel: +90 212 465 74 74 Ext.2533
Fax: +90 212 465 74 76